DIPLO CALENDAR 2022
by Stefano Baldi

Download the calendar (full size)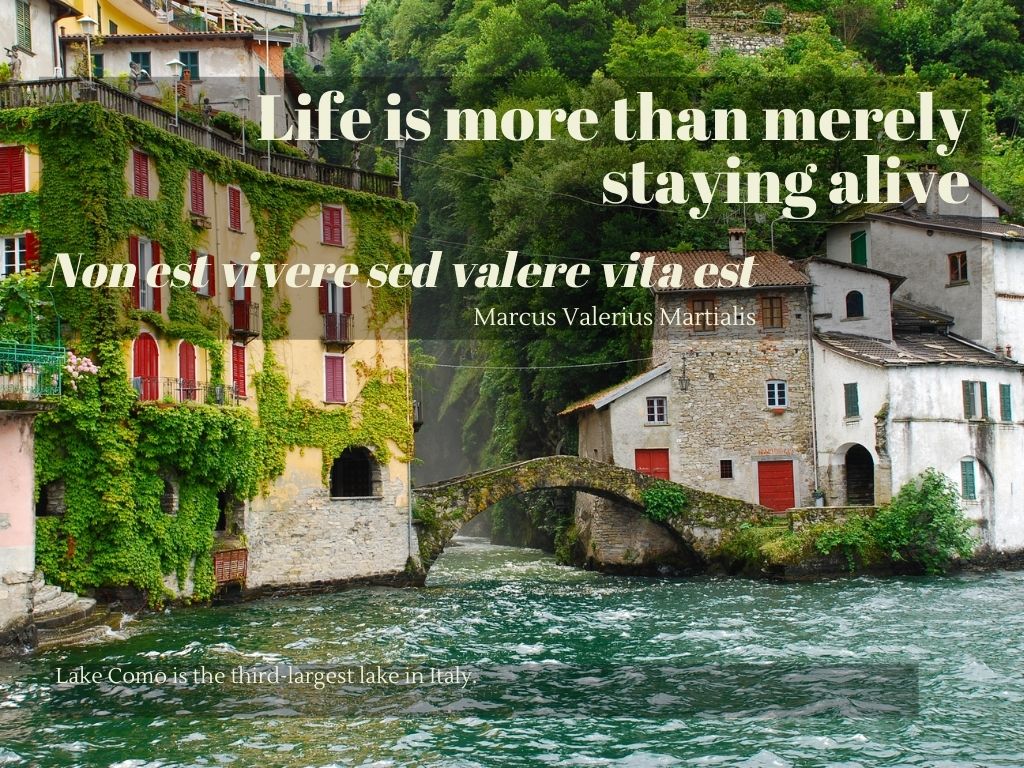 With this calendar I like to share quotes, interests, places that are dear to me. Year after year it has become a tradition that I always try to honour.
This year I wanted to continue the project started in 2021 to reveal some lesser known places in my home country, Italy. This time I concentrated on the so called "borghi", which are quaint little villages with an interesting history and architecture, where time seems to have stopped. There are plenty of them all over Italy.
The calendar has always been appreciated by those who have received it in the past: this is great motivation for me to try to find new interesting quotations (and images) that will accompany you throughout the year. The quotations that I chose this time all refer to Latin wisdom. There is so much we can learn from our past!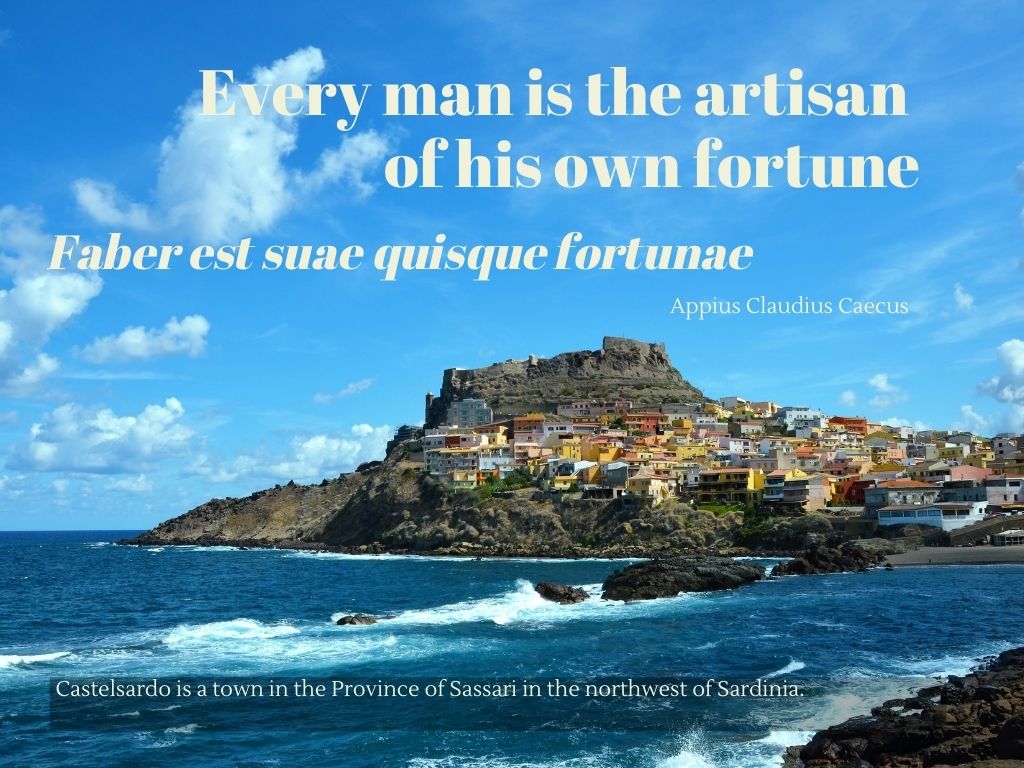 For many years, I have created this calendar with my friend Eduardo Gelbstein. He left us on July 19, 2015. I will forever thank him for the great long lasting inspiration he gave me during our long and fruitful friendship. Forever thank you, Ed!