DIPLO CALENDAR 2020
by Stefano Baldi

Download the calendar (full size)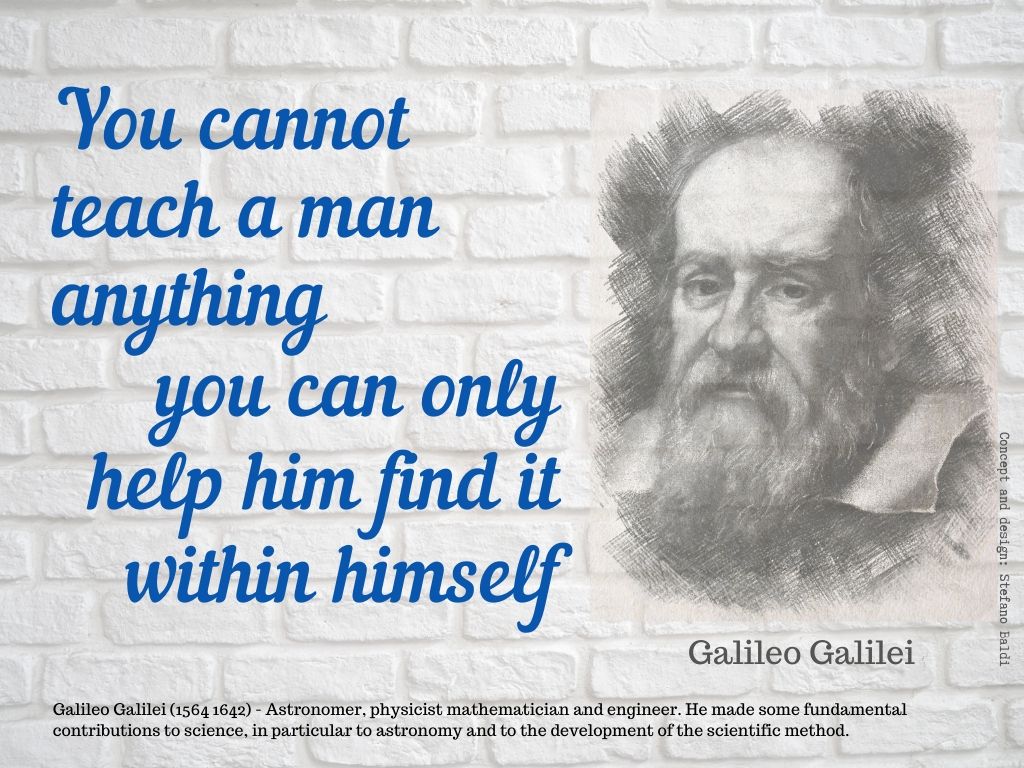 History offers us many examples of people that with their ideas, their intuitions and their thinking have provided invaluable inspiration for future generations.
Every country, every culture has its share of inspirational people.
With this calendar I want to share some of the well-known and less known Italian men and women that can inspire us in our daily life.
I hope that the quotations that I have selected for this calendar will be of help in your own journey and will spark your curiosity to learn more about these people and their lives.
Stefano Baldi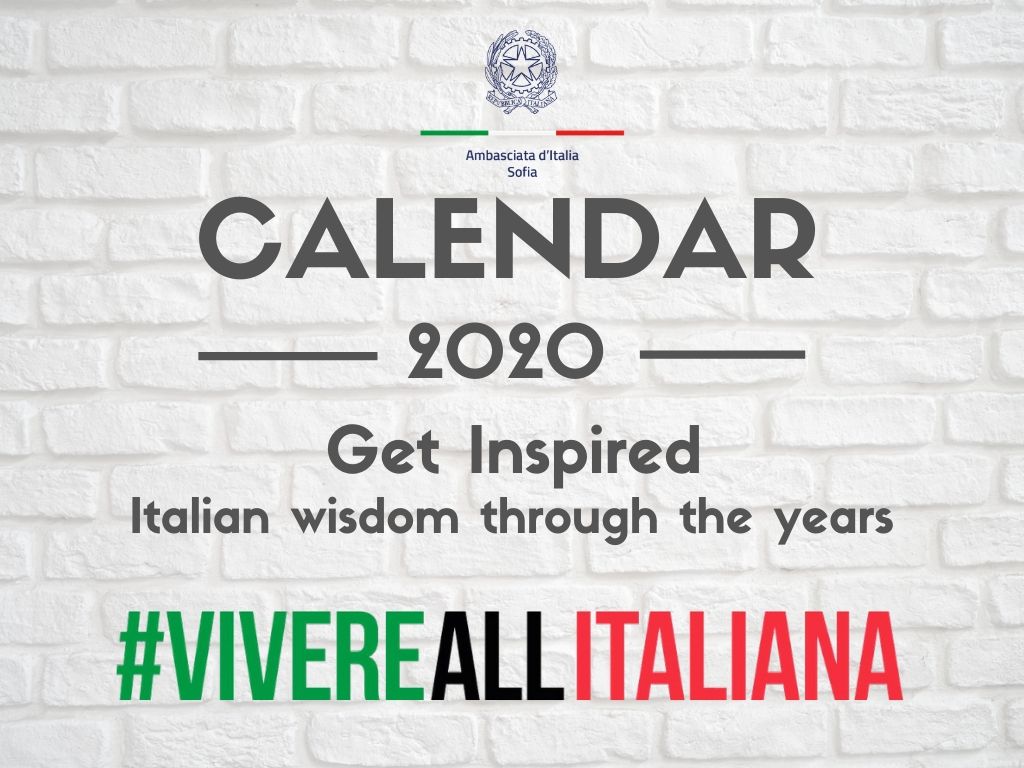 For many years, I have been realising this calendar with my friend Eduardo Gelbstein. He left us on July 19, 2015. I will forever thank him for the great long lasting inspiration he gave me during our long and fruitful friendship. Thank you Ed!