Main menu
A Cyberdiplomat at work
How are International Relations being affected by the Information Society revolution? Are Information Technologies and Social Media changing the way diplomats work? How have Ministries of Foreign Affairs adapted to exploit new technologies and tools?
This website contains reference to most of the activities and projects in which I am currently involved as well as I implemented in the past. It also keeps track of works in progress.
This web page is also a way to share my research and my publications with colleagues and other people interested in diplomacy and international affairs.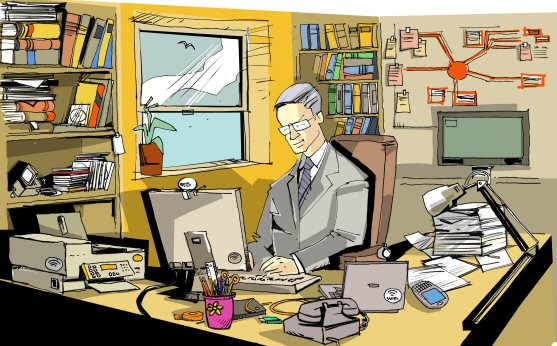 Features

Projects

Publications

Videos

Demography

Culture

Links
MY LAST BOOKS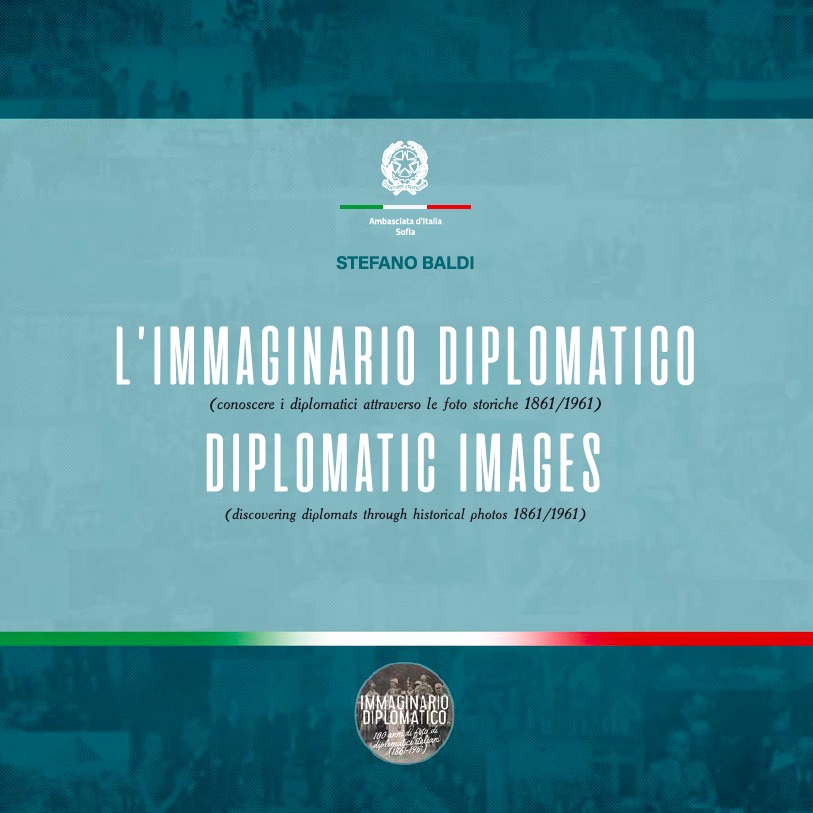 Download free ebook
L'immaginario diplomatico - Diplomatic Images
(conoscere i diplomatici attraverso le foto storiche 1861/1961)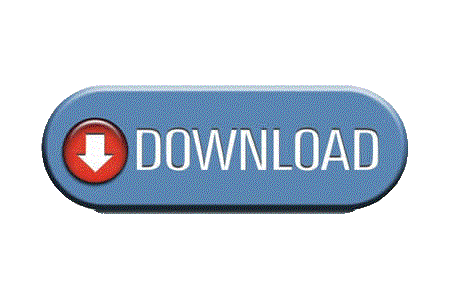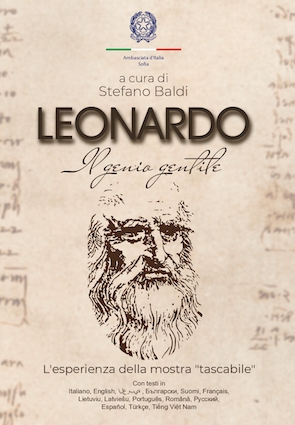 Download free ebook
Leonardo. Il genio gentile. L'esperienza della mostra "tascabile"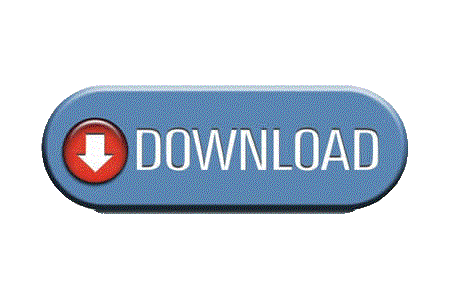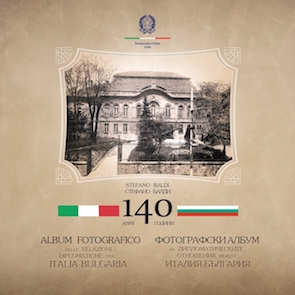 Download free ebook
Album Fotografico - 140 anni di Relazioni diplomatiche fra Italia e Bulgaria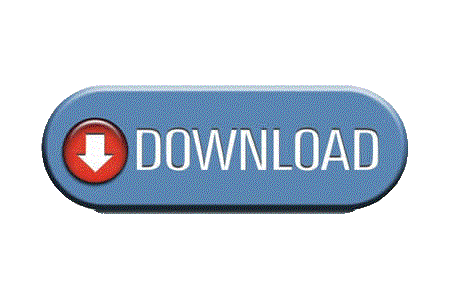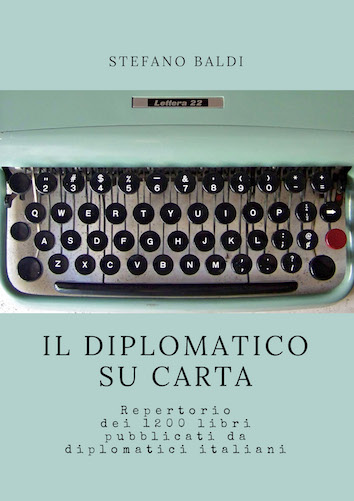 Download free ebook
Il diplomatico su carta. Repertorio dei 1200 libri pubblicati da diplomatici italiani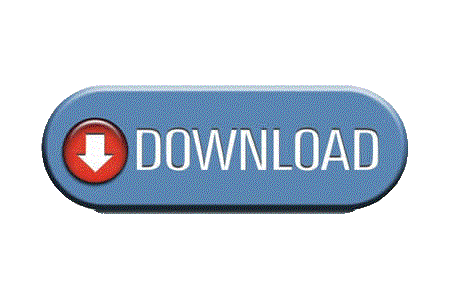 (italiano) (English)
1328 Books written by 334 Italian diplomats

MY PROJECTS
BLOGS
diplomatici-scrittori italiani (ultime novità) - (Italian)

diplomat-writers
Books written by diplomats
----------------
Selected News for diplomats
Using Netvibes

Everyday life
of a cyberdiplomat
Useful links for a diplomat at work

Informazioni sulle Carriere internazionali (in Italian)


50 years of Italy to the UN (photos and statements project)