Main menu
A Cyberdiplomat at work
Visit new pages recently added:
- Exhibition "Il Perugino. The best Master of Italy"
- Collana libri Memorie e studi diplomatici

---
How are International Relations being affected by the Information Society revolution? Are Information Technologies and Social Media changing the way diplomats work? How have Ministries of Foreign Affairs adapted to exploit new technologies and tools?
This website contains reference to most of the activities and projects in which I am currently involved as well as I implemented in the past. It also keeps track of works in progress.
This web page is also a way to share my research and my publications with colleagues and other people interested in diplomacy and international affairs.
---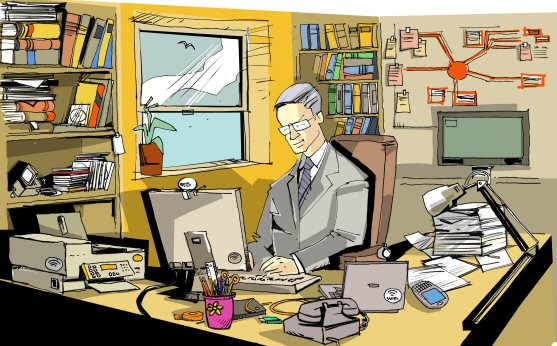 Features

Recent additions

Projects

Publications

Videos

Culture

Links
MY LAST BOOKS
Download free ebook
Inside the OSCE. Papers from the seminars for italian universities on the organization for security and co-operation in Europe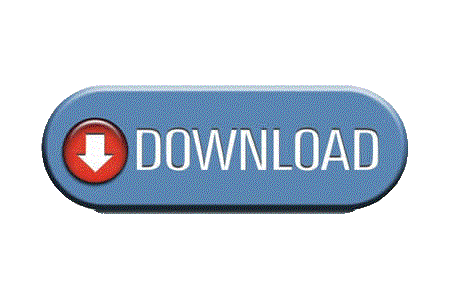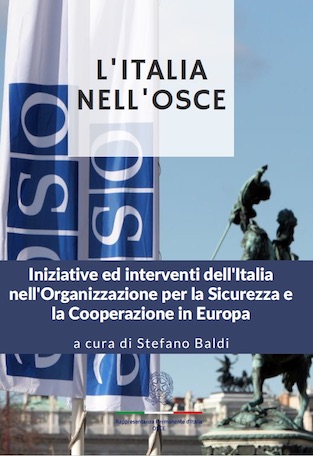 Download free ebook
L'Italia alle Riunioni del Consiglio dei Ministri dell'OSCE. Raccolta degli interventi delle Delegazioni italiane 2000-2020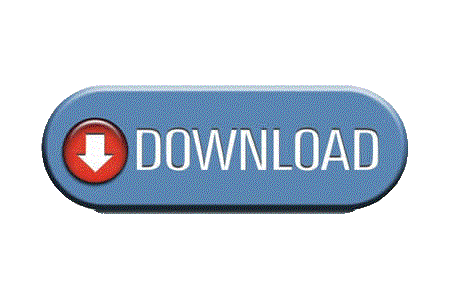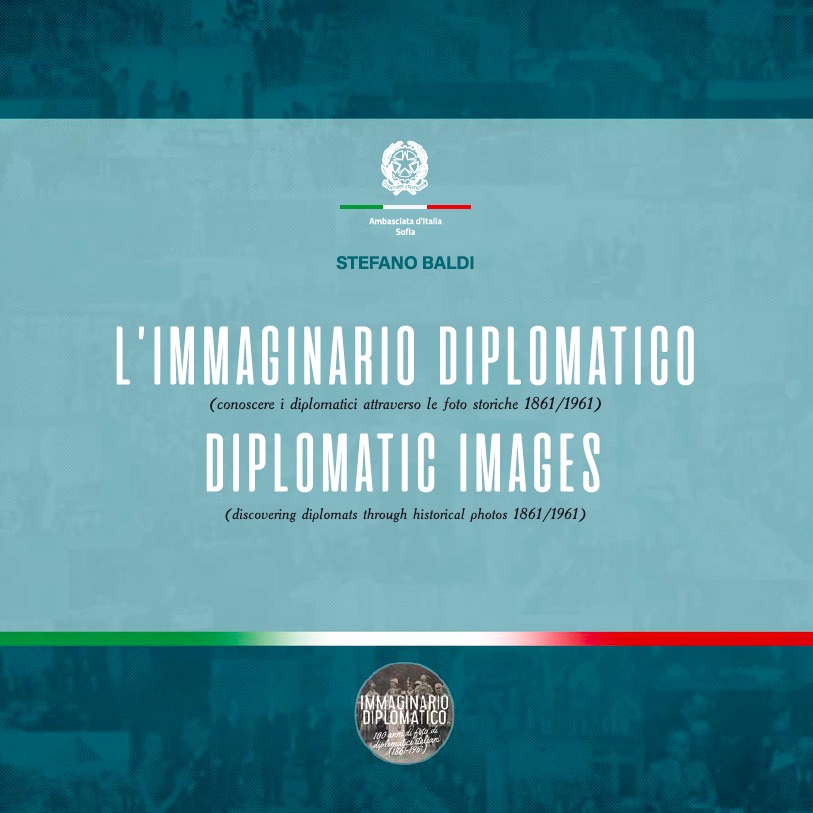 Download free ebook
L'immaginario diplomatico - Diplomatic Images
(conoscere i diplomatici attraverso le foto storiche 1861/1961)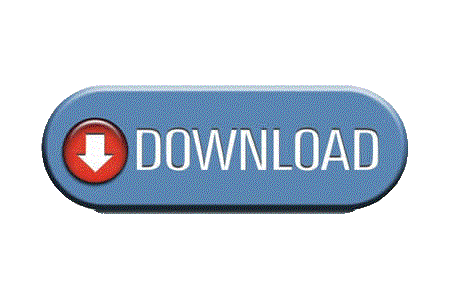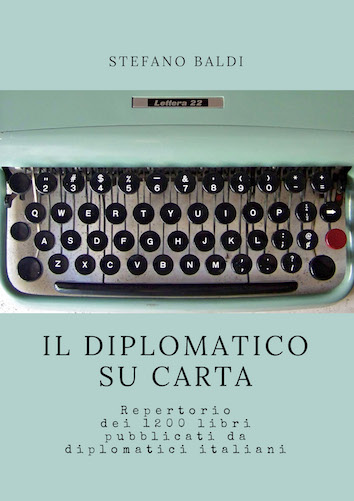 Download free ebook
Il diplomatico su carta. Repertorio dei 1200 libri pubblicati da diplomatici italiani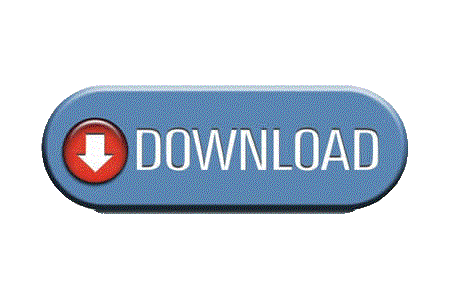 (italiano) (English)
1405 Books written by 346 Italian diplomats

MY PROJECTS
BLOGS
diplomatici-scrittori italiani (ultime novità) - (Italian)

diplomat-writers
Books written by diplomats
----------------
Selected News for diplomats
Using Netvibes

Everyday life
of a cyberdiplomat
Useful links for a diplomat at work

Informazioni sulle Carriere internazionali (in Italian)


50 years of Italy to the UN (photos and statements project)