DIPLO CALENDAR 2018
Simple Advice
by Stefano Baldi

Download the calendar (full size)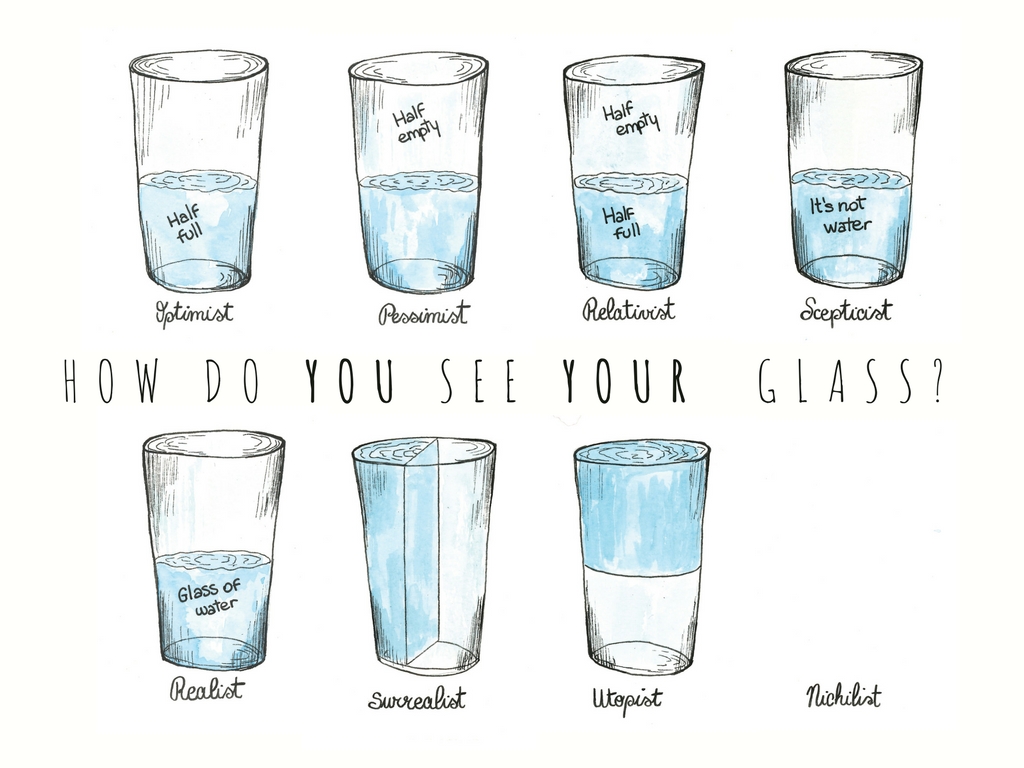 This Yearly calendar has become a tradition appreciated by those who have
received it in the past. This is a great motivation for me to try to find new
interesting quotations (and images) to accompany you through the year.
How many times have we looked for simple advice that could help us to solve or
prevent a problem, but there was nobody to provide guidance?
How many times have we sought advice or insight which could help us in our
every day struggles?
The quotations I have selected this year are a small attempt to help in our
endless search for simple but effective solutions. Every month you will find
some food for thought which hopefully will make your life a little bit easier.