DIPLO CALENDAR 2017
Simple Solutions
Quotations for better living and better working
by Stefano Baldi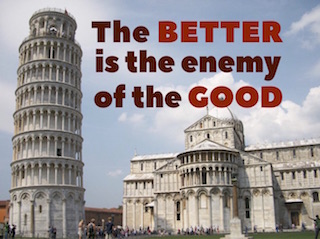 After many years, this is the first calendar realized without my friend Eduardo Gelbstein who left us on July 19, 2015. I still want to thank him for the great inspiration he gave me during our long friendship. Thank you Ed!

Download the calendar (full size)
We are often faced with what look like major problems in our work and in our personal life. We are not the only ones who are in such a situation and some wisdom coming from the past, sometime difficult to attribute to a single author, can be very helpful for support.
I have tried to select for this monthly calendar some simple quotations that are more meaningful than others for our daily life. Basic concepts that everybody should keep in mind and use it as a small handle when walking in the slippery slopes of professional and personal life.